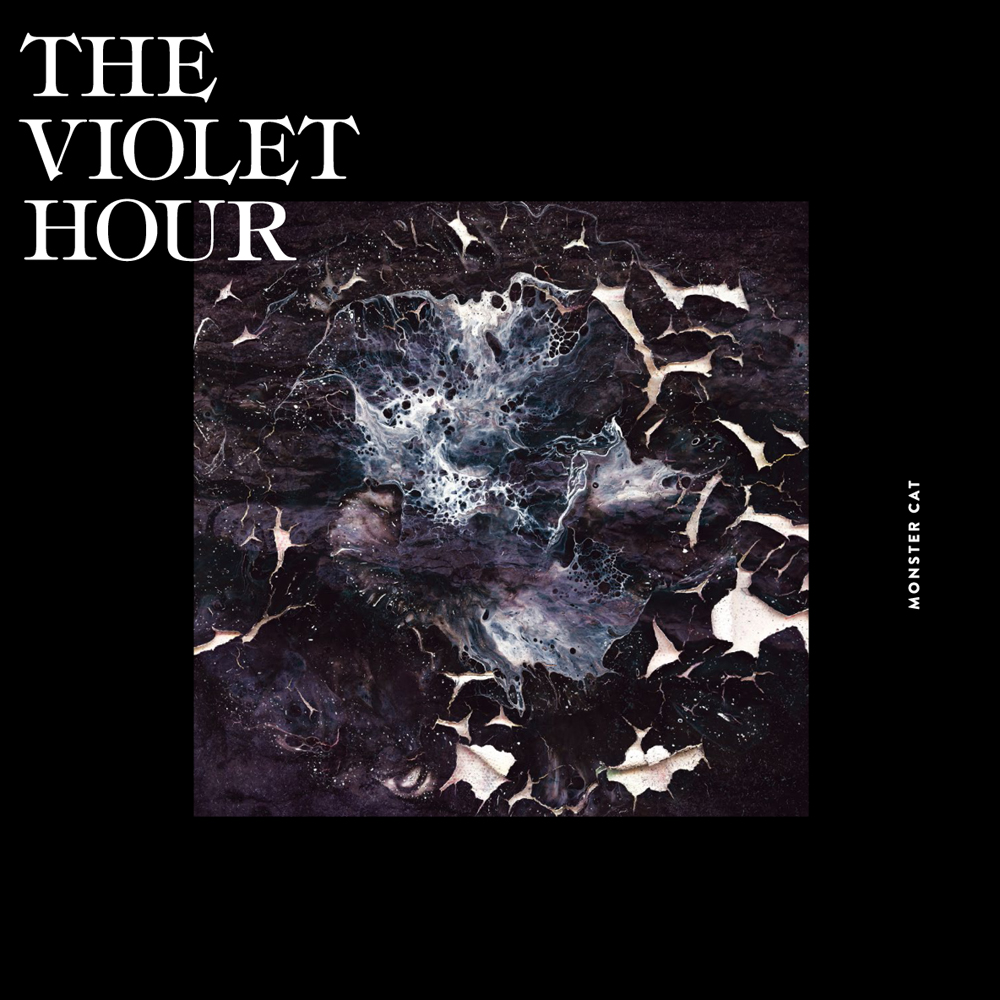 MONSTER CAT releases their new single and launched the pre-order for their forthcoming studio album, 'The Violet Hour' on iTunes today (smarturl.it/THEVIOLETHOUR).
The 13-track album was produced by award-winning Australian producer Tim Carr, who has worked with the likes of Jay-Z, Flea (Red Hot Chilli Peppers) and Julia Stone. The album was fully recorded in Sydney's top-notch Studios 301 and mastered by London's Dick Beetham.
A lushly layered melange of intriguing sounds, 'The Violet Hour' draws from a host of genres for an album of intense, melodic rock songs that feature the band's trademark vocal harmonies. The result is an exciting and emotional sonic trip that aims to give listeners new perspectives on the rock paradigm.



The album's first single, 'Take Me To Love' promises a spasmodic noise party, driven by a groovy beat and peppered with a stuttering of guitars and playful synthesizers. 'Take Me To Love' is now available for streaming exclusively on Deezer. Visit smarturl.it/TakeMeToLove to hear it now.